It is no secret that paid marketing or advertising on social media platforms is continuously rising. This means Ad spending on social media will continue to rise in the future. Now, when we are talking about social media, then obviously Facebook & Instagram together comprise a big part of the revenue.
In this blog post, we are sharing the six best Facebook ads management tips for beginners which we have learned from our experience. Here we will talk about Facebook ads, targeting tips, types of Facebook ads, costs & more.
Research about your Audience & Know your Audience- On Facebook, people are not searching for any product or service. So you can not target them with the help of keywords. Before getting into the tool "Facebook Ad Manager", first we need to understand our target audience. We should figure out who are the people that are most likely to become our customers. Because on Facebook we have control over who can see our ads.
Facebook offers 3 audience section tools for ad targetting-
Core Audience- This tool is best for reaching new customers. This targeting option lets you define audiences based on your preferences.
Custom Audience- By using this we can reach those people who already know about your product or services.
Lookalike Audience- This can help you to reach and connect with people who are likely to be interested in your offers. You just need to create an audience of your existing clients, and Facebook will make sure that you show your ads to people who have similar interests.
2. Choose the appropriate type of Ads- There are various types of ads available in the Facebook Ads Manager tool. Some examples are Image ads, Video Ads, Carousel ads, Canvas ads, etc. Choosing the right type is one of the important steps of Facebook ads management.
Image ads are very good for showcasing your products to your audience. They are comparatively quick to create too – all you need is a good quality visual and a catchy share message. 
Video ads are used for showing your products in motion. We can use them in News Feed for increasing engagement of our followers.
Canvas ads- The mobile-only ad format works well with all of its ad formats such as image, video, carousel, collection, and slideshow. With the growing popularity of mobile devices, the number of mobile users has surpassed desktop users. So, we should use it at our convenience. 
Dynamic Facebook Ads- This tool automatically gets products in front of interested people. For this, we need to have the business manager account and the Facebook Pixel. Now you only need to upload your product catalog and set up the campaign. Rest is up to Facebook ad automation.

3. Learn to Use Automatic Placements- After creating the advertisement, we need to think about where this should appear. Instagram or newsfeed? it's a tricky decision for beginners. Now Facebook has its own delivery system of ads. They claim that their delivery system helps to make the most of your budget. That's why we recommend choosing Automatic Placements. Automatic placements enable us to get the best results available across all default placements. Because we are able to select results from the widest range possible, Automatic placements are usually the most efficient use of your budget.
4. Learn to calculate the appropriate budget- As a beginner, the first question that comes to our mind is "How much money is required for a successful ad campaign?". But generally, it's not the right way to decide about ad spending in Facebook ads management. Start by defining your goals. After that, you need to answer some questions like "How many new subscribers do you want?". In case you need product sales then "what is your sales target?", "What is your conversion rate?". You need to answer all these questions to calculate the required amount for Ad spending.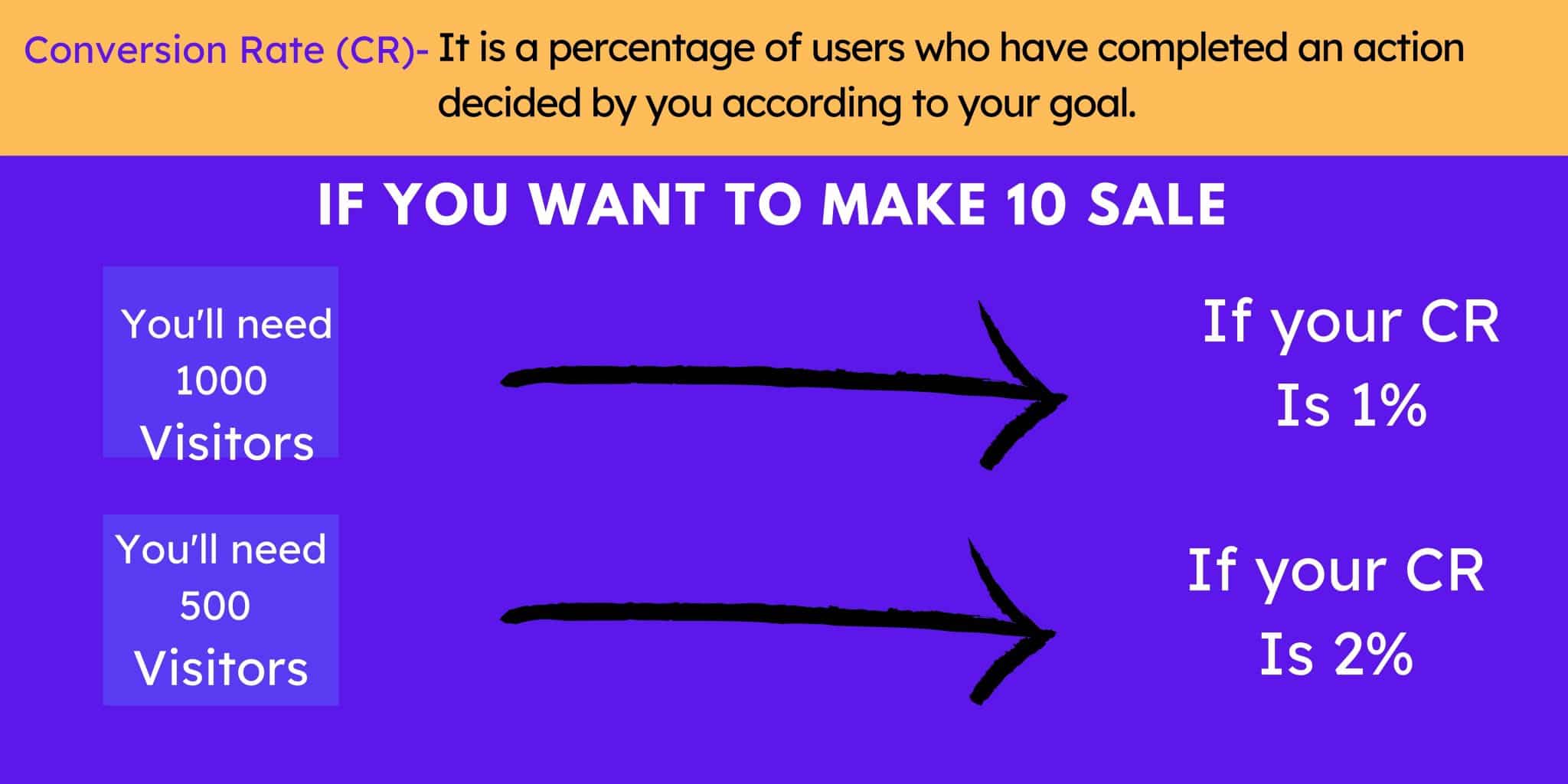 5. Try to reduce CPC (cost per click) on Facebook-
To reduce CPC, we need to maximize results and reduce cost. So maintain a proper schedule when your ads will be shown.
Target cost bid strategy- It helps you to get more stable results. You need to understand whether it will work for you or not because it works well when ad spending increases.
Low-cost bid strategy- It's an automatic tool, bidding for the lowest cost. When you use it, AI does all the work for you.
6. Understand the Importance of a Landing Page- You have a good creative ad, a rough idea about the budget, have done proper ad placement, but you have not worked on your landing page. This one mistake is enough to ruin all your hard work.
When working on the landing page, you need to think about the potential client first & what they want from you
Keep it simple. Just showcase 2-3 main benefits & highlights of your product.
The page layout should be creative.
Copywriting should be easy to understand.
The page should be mobile responsive.
For a beginner, being successful in Facebook Ads is not an easy task. Follow all these points and don't hesitate to experiment with new strategies. Test everything. You will get a lot of tips & tricks to start with. Some of them will work for you and some might be failures. Try to test different variants of ads for different types of messages to the same audience and analyze which is giving better ROI.
If you have read the blog post up to here, then I think you want to learn more about Facebook ads. You can learn from Best Digital Marketing Course in Kolkata.