Do you want to take your business to another level? And looking for the best digital marketing company in Durgapur?
The best digital marketing company will help you create a comprehensive plan that includes SEO, content marketing, PPC, and more. They can also help you improve your website's design, optimize it for search engines, and create compelling content to attract potential customers.
You might be very confused about what benefits you will get after taking advantage of digital marketing agency services.
It will help you target the right audience.
Help you generate leads consistently.
Generate traffic to your websites and help to increase engagement on social media handles.
It will help you measure your results.
Gain customer loyalty.
Now, let's start listing the Best 5 Digital Marketing Agencies in Durgapur.
1. Digital Rosogulla
One of the best Digital Marketing institutes in Kolkata is Digital Rosogulla, They handle different clients from different segments of industries because of their amazingly talented, passionate, and very creative team.
They have worked with more than 100 clients across different niches, like the fitness industry, hospitals, the entertainment and education industries, food, tattoo studios, and many more.
Digital Rosogulla gave you the perfect marketing strategy for your business, which helped you grow rapidly. They also provide a very eye-catching, responsive website for your business.
Services: –
Social media marketing
Website Design
Search engine optimization
Graphics designs
Ad campaigns
Google business listing
Clients:
Digital Rosogulla almost works with 100+ clients so far. Here are some of their clients.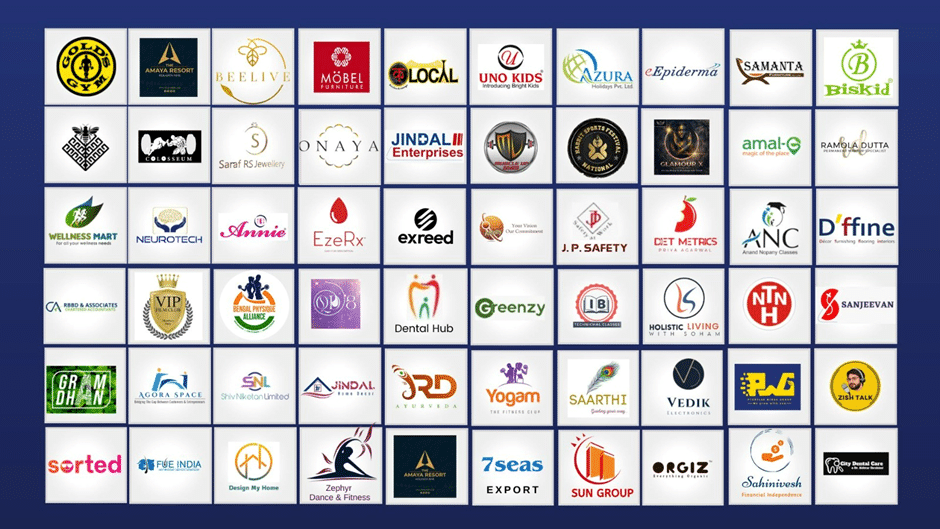 Testimonials: –
Team video:
Social media links:
Facebook –https://www.facebook.com/DigitalRosogulla
Instagram –https://www.instagram.com/digitalrosogulla/
LinkedIn: https://www.linkedin.com/company/digitalrosogulla/
Contacts: –
Address: BK-147, Ground Floor, Near SOS Children's Village, BK Block, Sector II, Bidhannagar, Kolkata-700091
Phone no: +91-74394-93501.
Website: https://digitalrosogulla.com/
2. GOIGI
In our List, GOIGI came in 2nd on Listing. GOIGI is a digital marketing agency. According to them, their vision is to add the value of technology to the digital marketing industry. They also know about software development and create mobile applications.
Services: –
Content Writing
SMM (Social Media Marketing)
SEO
Googles ads
Search Engine Marketing
Contacts: –
Address: Industrial Area, Durgapur
Phone no: +91- +91- 9832145050
3. Ak Solution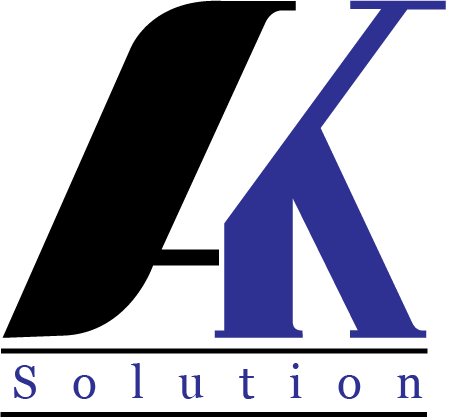 In our list, AK Solution came in third. Along with other digital marketing services, they provide search engine optimization services. They claim to have digital agency capabilities and to assist both themselves and their clients.
Services: –
Content Strategy
Web Designing
Search Engine Optimisation
Logo Design
Digital marketing strategy.
Contacts: –
Address: Secone Lane, Ananda Gopal Mukherjee Sarani Durgapur
Phone no: +91- +91- 8927345252
4. Digital Merit Media

Digital merit media is on our fourth list. A reputable group of experts, Digital Merit Media helps clients grow their online businesses through digital marketing, website development, SEO, and Facebook ads.
Their main goal is to expand and become a significant IT service provider. Be a top performer when it comes to providing our customers with high-quality service.
Services: –
Fb Ads
Web Designing
Search Engine Optimisation
Fb Marketing.
Digital marketing strategy.
Contacts: –
Email: ads.digitalmeritmedia@gmail.com
5. Hashtago
In our list, Hashtago comes in the 5th listing. Hashtago is a digital marketing agency that specializes in PPC and social media marketing. They are offering all of the digital marketing services necessary to aid in a company's expansion with the support of their incredibly talented and creative crew.
Services: –
Marketing
Web Designing
Search Engine Optimisation
Development
Branding
E-commerce
Contacts: –
Phone no: +91- 8001814915
Email: contact.hashtago@gmail.com
FAQs: Frequently Asked Questions
What is the basic charge of a digital marketing company?
The amount a digital marketing company charges depends on the services you have taken from them. The average charge for any service is from Rs 10000 to Rs 5 lakh.
What service does a digital marketing company provide?
They provide website design, SEO for your websites, social media marketing, Facebook and Google ad campaigns, and graphic design for your company.
Is taking advantage of digital marketing services beneficial for business?
Yes, using digital marketing services is very beneficial to your business because it helps your business grow online and attract customers.
Conclusion
I hope you are clear on all the information regarding the best digital marketing company in Durgapur. From here, you can pick a digital agency that will support the expansion of your company.
One of the best digital marketing companies to take into account when selecting the ideal one for you is Digital Rosogulla. Before choosing any company, you can check their details.